Home Remedies for Hot Flashes
"Does anyone have any home remedies for hot flashes? I briefly tried Wild Yam hormone therapy and it made me incredibly grouchy. Any advice is appreciated. I saw while reading online posts that avoiding caffeine and using "cooling mats"( whatever they are) may help."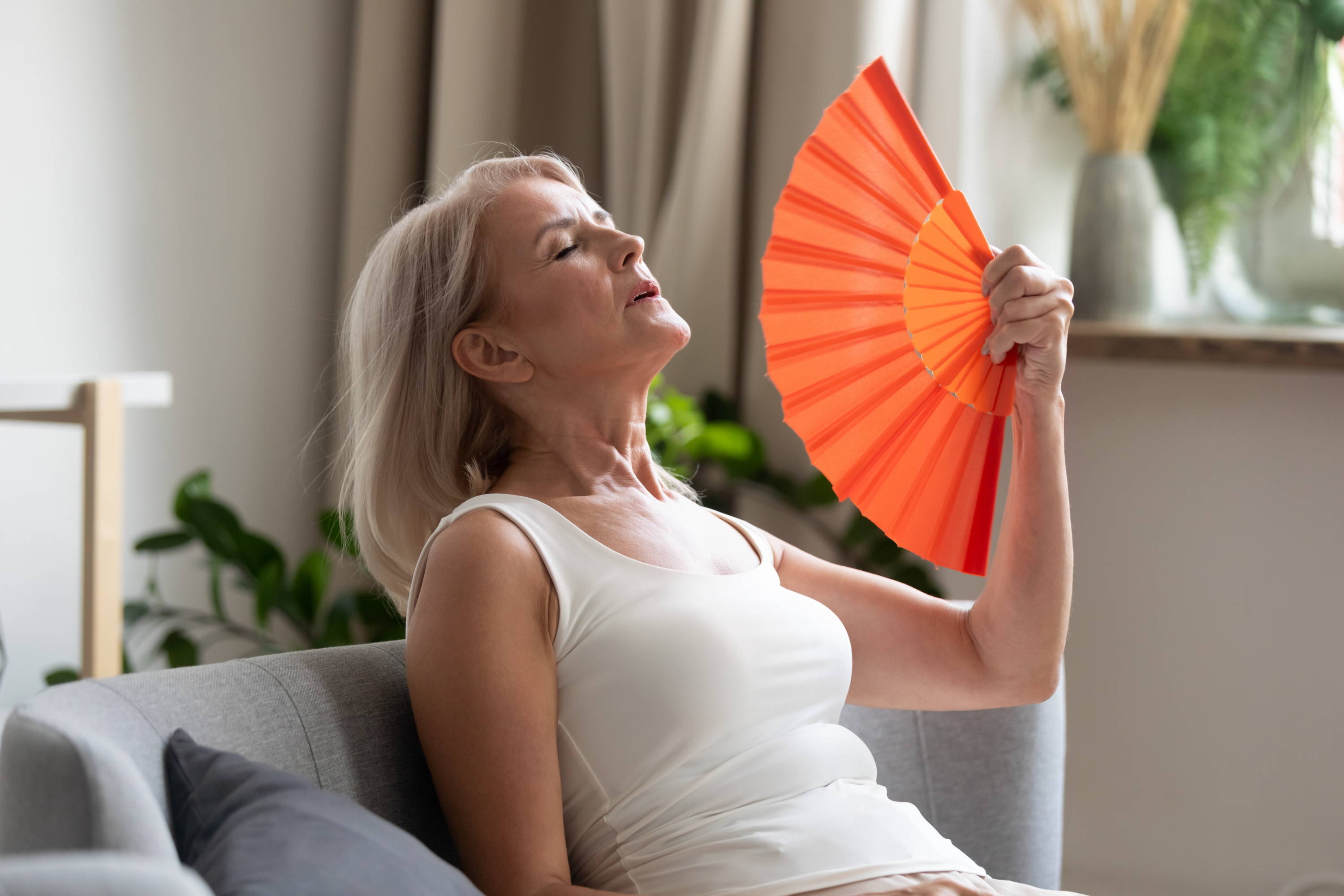 Hi Tess,
One of the challenging things about medicine is that not every treatment will work for every person. The great news is that there are a lot of natural treatment options available to you!

Each woman's menopause journey is unique. Did you know there are actually 10 different menopause types? Knowing which MenoType you are can help you determine the most effective ways to treat your symptoms. Take the quiz to discover which MenoType you are now.

Avoiding things that may worsen your symptoms and using treatments that can help balance your hormonal changes is a great way to move into a more stable and well-managed menopausal state.

So here's a few things to avoid while you are in menopause:
Caffeine. You're right that caffeine worsens symptoms such as hot flashes, night
sweats, and insomnia. So it's best avoided during this phase of life. If you love coffee and are missing that morning cup, consider dandelion coffee. This herb won't worsen menopause and actually helps to support liver health and low blood pressure (which is important to think about as women are at a higher risk of developing high blood pressure after menopause).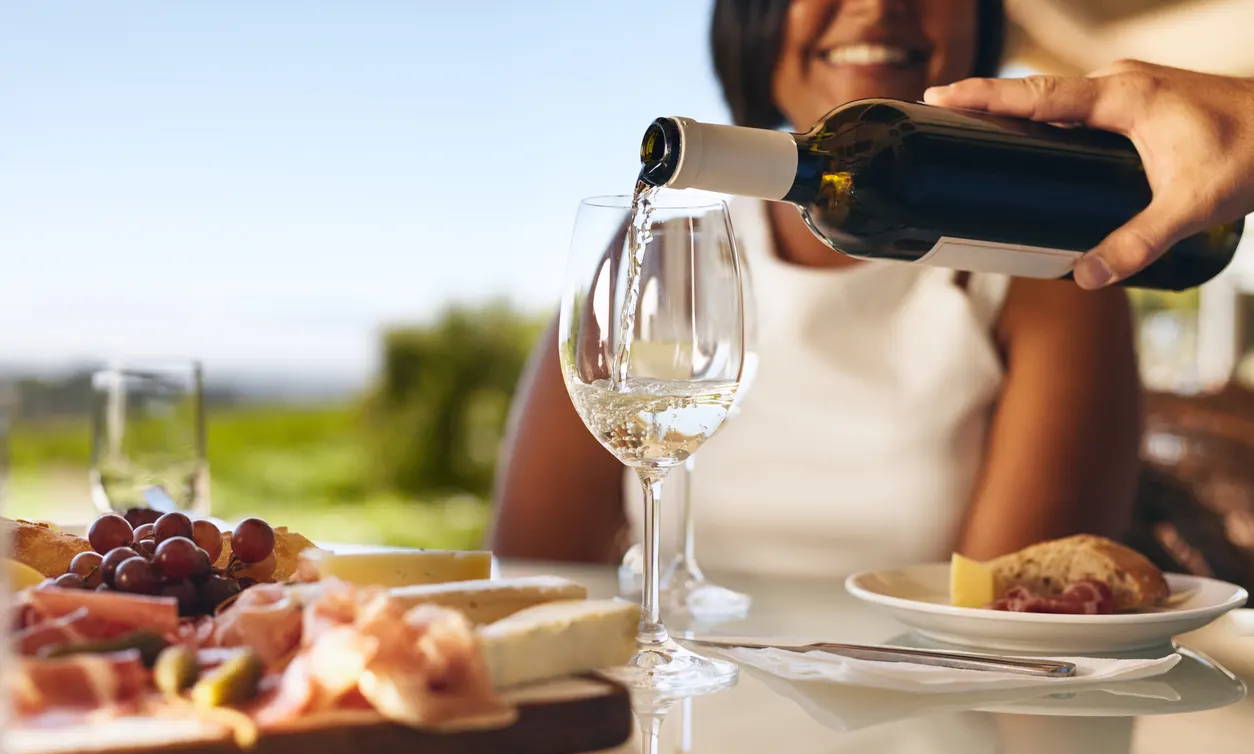 Alcohol. I often recommend women stay away from alcohol during menopause, or at most limit their intake to 1-2 drinks/week. This is because it naturally disrupts our sleep by placing an increased demand on our body as we metabolize it, causing a rebound effect about 4 hours after we fall asleep (which wakes us up from sleep).
Additionally, research has shown that in menopausal women, 2-3 drinks will not only reduce your sleep, but will increase your hot flashes, likely caused by the lowering effect alcohol has on estrogen levels.
Now let's chat about a few options to treat your menopausal symptoms!
Black Coshosh. I talk about this herb often as it's been shown to not only reduce hot flushes and sweating (especially night sweats), but it can also improve sleep and mood changes. When looking for ways to balance your hormones while you are going through menopause, consider this herb as it is an endocrine modulator (meaning it supports hormonal balance). One thing to note is that it takes a minimum of 3 months of daily use to see the full effect.


Soy. This has been a controversial one for a while, as it was previously thought that soy may put women at risk for hormone-sensitive cancers. However, research has shown that soy is a phytoestrogen that not only helps to reduce hot flashes and improve vaginal dryness, but it actually protects against certain cancers! So consider adding 1 serving of soy to your diet daily, and choose unprocessed options such as tofu, edamame, and tempeh.
Flax. Ground flax has been shown to reduce hot flushes by 50% when used daily! Make sure you buy whole flax seeds and grind them fresh for use each week as ground flaxseed goes rancid after a few days. Grind the seeds each week and store the powder in a sealed container in the fridge. You should be looking to add about 2 tbsp to your food every day.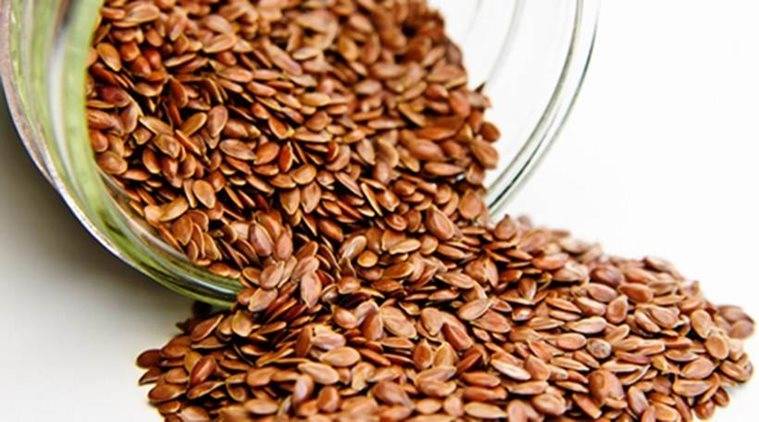 Maca : if you are finding that your energy is lower than it used to be this is a great option to consider. Maca has been shown to improve overall quality of life in menopausal women as it not only helps to support mood and energy, but it can also help with low libido. The gentle, supportive nature of maca makes it a fantastic herb to help you transition through menopause smoothly.
There are a lot of great options to help you manage your hot flashes safely and effectively! The individualization of this kind of support can sometimes mean it takes a few tries to find a combination that works best for your body but knowing what options may be available to you is a big step in the right direction.

In support of your health, Dr. Clarence, ND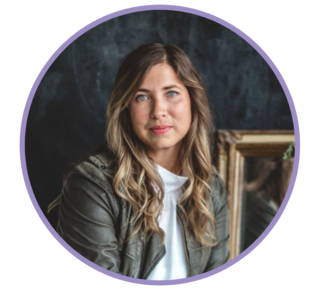 Dr. Clarence has a Doctorate of Naturopathy degree from the Canadian College of Naturopathic Medicine. She is a strong advocate for conventional care, recognizing that when possible, naturopathic medicine functions best alongside medical treatment.