Are you someone who...
...Is always on the go and loves to keep your favorite hot or cold tea handy?
...Loves staring at your golden, hearty, flavorful, and delicious tea, sip after sip?
Here's a perfect tumbler with tea infuser made just for you!
Welltopia's Tea Tumbler With Infuser & Protective Sleeve is made of thick and highly durable borosilicate glass. It doesn't break easily when you accidentally knock it down, plus the thickness of the glass provides superior insulation... so your hot tea stays hot, and your iced tea stays cold - while you travel from home to the office - for hours.
Additionally...
Our tumbler's protective plastic sleeve ensures that you don't burn your hand with hot beverages and provides extra protection to lessen the impact when it falls.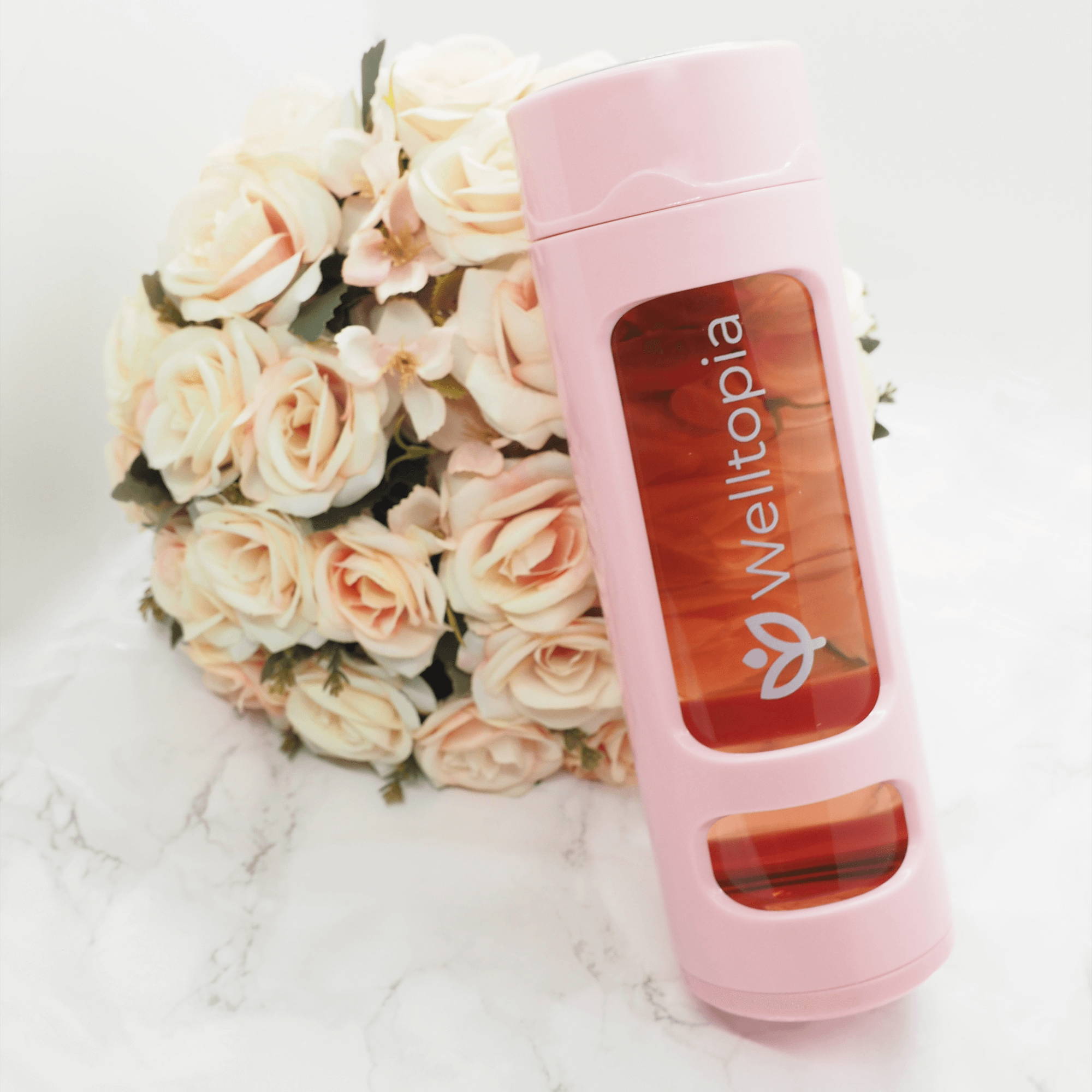 It also comes with easy to clean, removable, rust resistant, stainless steel infuser so you can make that delish loose herbal or fruit tea in no time!


And lastly, because it's glass:
✔️ You're not going to get that metallic or plastic taste (don't we all hate that?) so you can enjoy your tea more
✔️ You can wash it with ease as it doesn't leave a trace of the flavor or color of whatever hot beverage you've put in your tumbler (unlike most plastic tumblers)


And because we know women (and count us in!), enjoy looking at the color of their tea in between sips, we chose clear glass. So no obscure or colored tint, nothing to block your "cat-like curiosity" view of tea color... just you and your tea!
Grab yours now!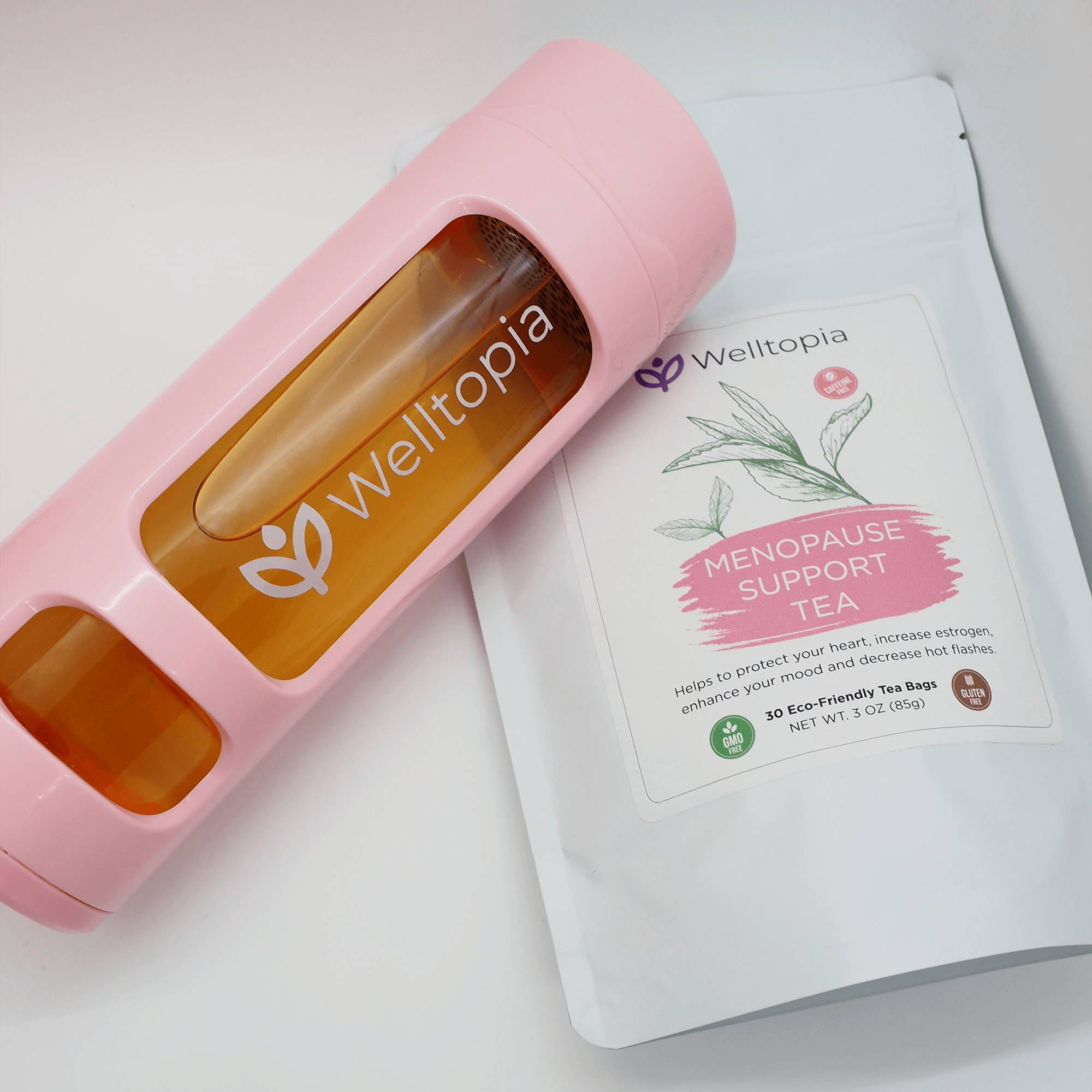 Inclusions:
- Plastic sleeve (non-removable)
- Plastic cap
- Stainless steel infuser