Welltopia's MenoSlim Tea is a 100% natural delicious herbal tea blend designed to help peri-menopausal/menopausal women stop MenoBelly in its tracks and help them lose weight effortlessly, so that they can feel happier, healthier and energized.

It's gluten-free, GMO-free, and made in the USA.

For women who want drug-free menopausal weight loss, this body balancing tea blend is the perfect solution.
This carefully crafted tea blend uses the highest quality natural ingredients to support women at any stage of menopause with the following benefits:





​Helps protect your heart

STOP MENOBELLY IN ITS TRACKS AND KICKSTART YOUR WEIGHT LOSS JOURNEY

HERE'S HOW EACH OF THE KEY INGREDIENTS CAN HELP SUPPORT YOUR OPTIMAL HEALTH: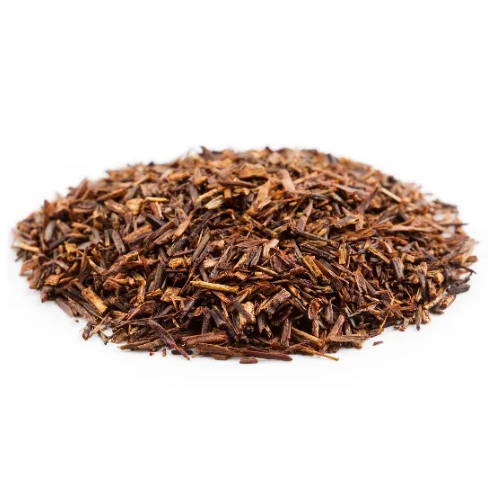 Helps burn fat and increase natural fat metabolism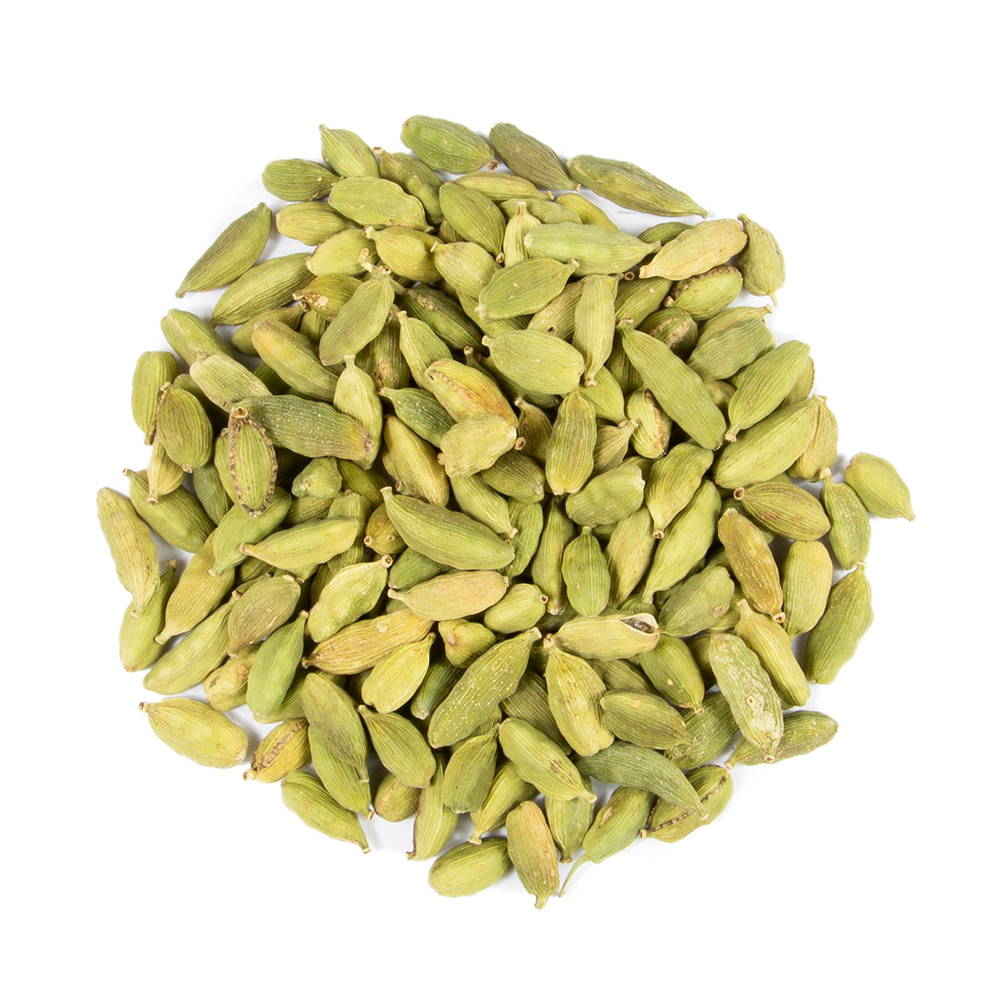 Helps naturally burn more fat in your body and reduce cholesterol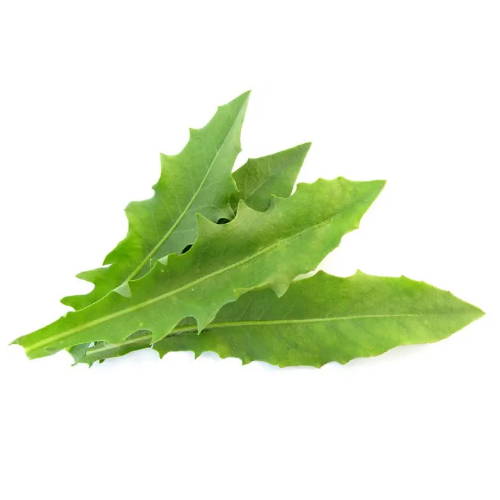 Helps reduce bloating and promotes breakdown of body fat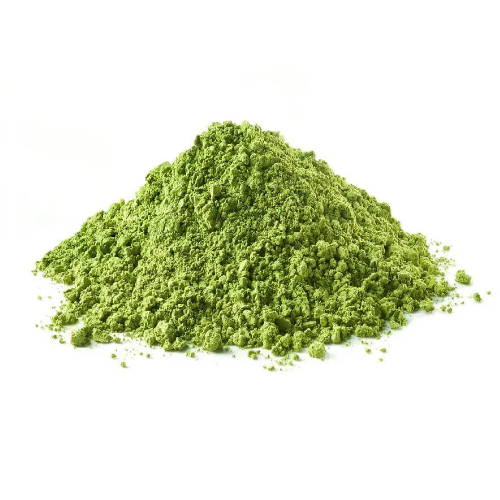 Works as a fat blocker and increases rate of burning calories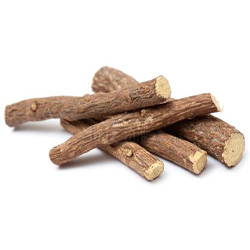 Helps to decrease hot flashes and increase estrogen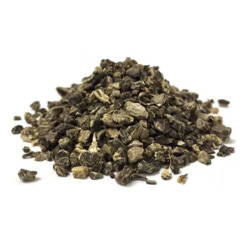 Helps to increase estrogen and helps with vaginal dryness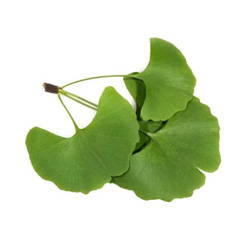 Helps to enhance your mood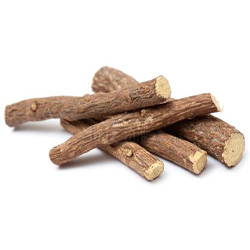 Helps to decrease hot flashes and increase estrogen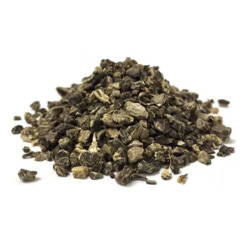 Helps to increase estrogen and helps with vaginal dryness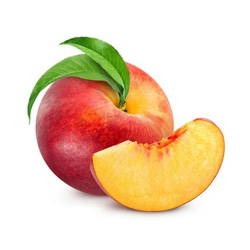 Balances out the cup and enhances the overall taste profile

My Husband Is Amazed!!!
Before menoslim I had such a pouch in my belly. 6 months ago I was at the drs gained 10lbs because of pandemic. You just sit and eat. Nov 16, after my 14 day teatox I lost that 10 lbs. I was shocked how fast it came off. I weighed 130, now my new weight is 120. I am doing menoslim in the morning then I take 2 menopause pills with brekfast. Then at night I do menopause support. My husband is amazed!!! Ladies, I use 2 TVs ACV with another 1 tablespoon unrefined raw honey in my tea, tastes great! This is my story. I continue to feel better each day. My first picture was July 2020, my second picture is November 26, 2020.. thanksgiving day!
MenoSlim Is A God-Send!
I am excited to share my story with all the women out there suffering with menopause. I am 53 years old and my menopausal symptoms were unbearable for daily function. I found Welltopia and their TeaTox and MenoSlim. I was skeptical but I needed relief. The fact it was all-natural was key. I am happy to say it does exactly what it says it does. I have energy, no coffee needed. No more hot flashes or night sweats. Bloating and fat decreased. MenoSlim is a God-send! I recommend it!
I Am Down To 13 Pounds
I am a 60-year old post-menopausal woman and, at this stage, the hot flashes and night sweats are pretty much not an issue anymore (pretty much). But, the weight gain and the BELLY FAT I gained during menopause is beyond belief. I started to feel like I could gain weight in my sleep. Throughout my life, although I had certain areas that were always an issue, (my thighs) even when I was thin, I NEVER had belly fat. I could even gain weight and still not have belly fat. It's been a real struggle so I decided to try MenoSlim. I can honestly say I physically felt the TeaTox working during the first two weeks. It was amazing. I then continued on with the MenoSlim Tea and have been drinking it for a few weeks now. I am down 13 pounds but, in full disclosure, I also buckled down on my eating habits and started a consistent exercise regimen again. Needless to say, I am feeling so much better about myself and, if the MenoSlim Tea is helping the process along, all the better.
Thank You For Making Me Feel Good About Myself!
I have been going through menopause for a while now. I asked the doctor what I could do for myself to feel better. They told me medication. I am not a fan of pills. I was tired of being tired. Tired of the headaches, bloating, being fat, hot flashes, being moody, etc. I join a menopause support group on Facebook to get a better understanding of this awful menopause. Ads started to pop up for relief from menopause. Most feedback wasn't good. Then I found Menotypes MenoSlim tea. The reviews were hopeful. I was skeptical but, decided what do I have to lose? I did the TeaTox and I have now moved to the MenoSLim tea. I love it! I am happier now. Hot flashes are shorter. I am not so bloated. I am not so moody! Which my family loves. Thank you for this amazing tea. I am telling all my lady friends to try it. Thank you again for making me feel good about myself!
I Have Reached My Goal Weight
I have no complaints. Everything that it says it's gonna do, it does do it. Has it helped greatly with my hot flashes? Has it helped greatly with my night sweats? Yes! I feel great. I can definitely see my weight loss. I have reached my goal weight. My fat back is not as bad as it used to because it used to be like three rolls.
I Feel Like I'm In My 20's Again!
Within days of starting the TeaTox, I began to notice that I felt happier and more energetic. As I continued, the bloating stopped. Once I finished the detox and began drinking the MenoSlim Tea, DRASTIC changes happened. The night sweats stopped. My mood swings were a thing of the past, and the migraines ceased. All this with no change in my diet and zero exercise! I saw my mid-section transform from flabby to fabulous!
My skin has regained its elasticity and my complexion has gone from dull and blotchy to smooth and vibrant! I feel like I'm in my 20's again ---just because I drink a cup of all-natural, great-tasting tea every day! MenoSlim is a miracle. I feel better than I have in years! I've regained my confidence, energy, and I feel like myself again. Did I mention it's great-tasting and all-natural?