Welltopia's MenoSlim Tea is a 100% natural delicious herbal tea blend designed to help peri-menopausal/menopausal women stop MenoBelly in its tracks and help them lose weight effortlessly, so that they can feel happier, healthier and energized.

It's gluten-free, GMO-free, and made in the USA.

For women who want drug-free menopausal weight loss, this body balancing tea blend is the perfect solution.
This carefully crafted tea blend uses the highest quality natural ingredients to support women at any stage of menopause with the following benefits:





​Helps protect your heart

STOP MENOBELLY IN ITS TRACKS AND KICKSTART YOUR WEIGHT LOSS JOURNEY

HERE'S HOW EACH OF THE KEY INGREDIENTS CAN HELP SUPPORT YOUR OPTIMAL HEALTH: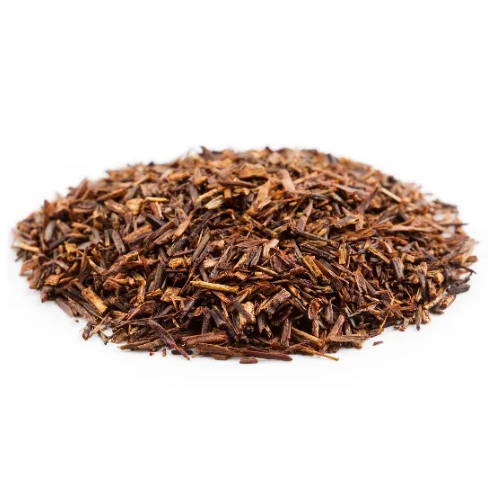 Helps burn fat and increase natural fat metabolism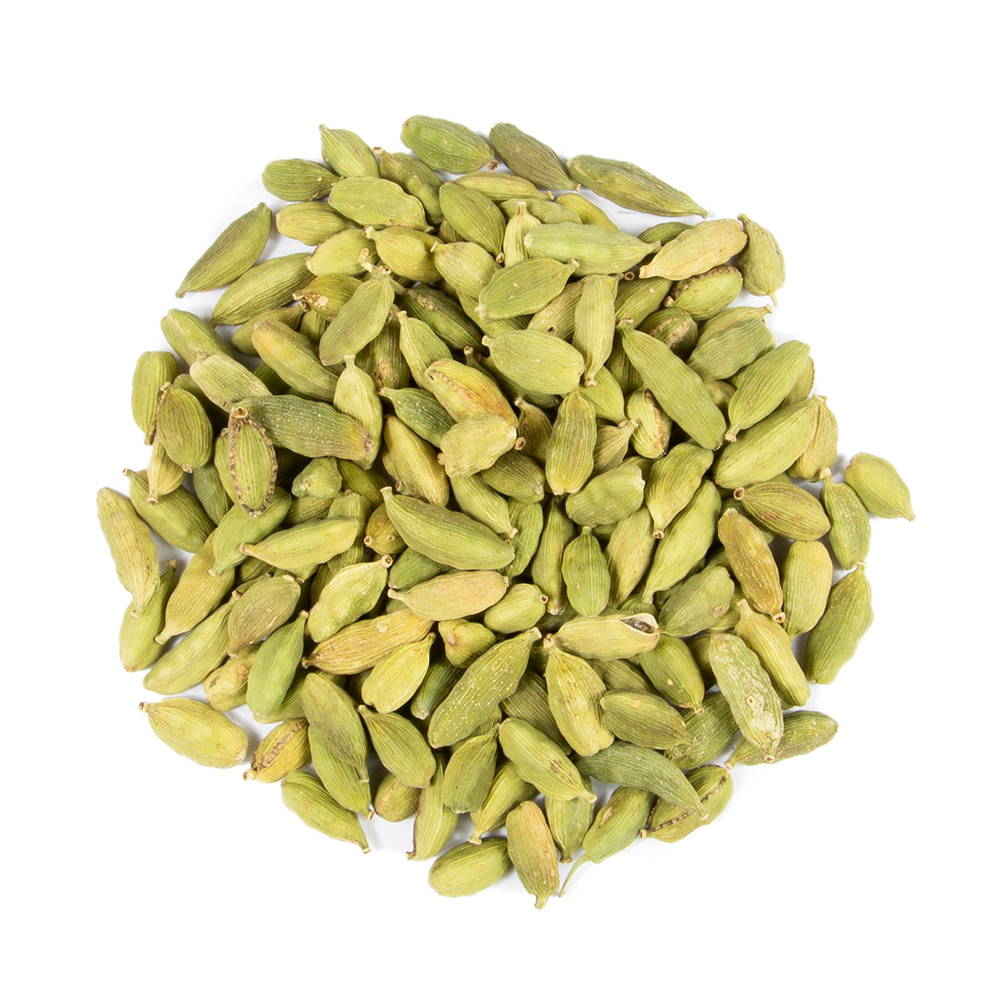 Helps naturally burn more fat in your body and reduce cholesterol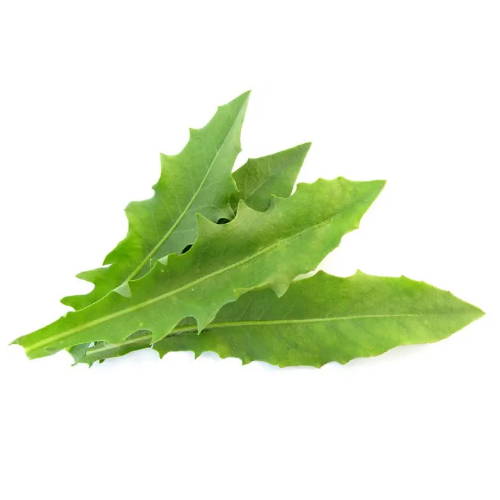 Helps reduce bloating and promotes breakdown of body fat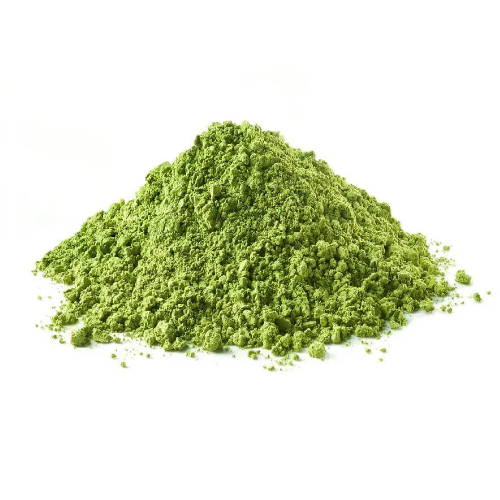 Works as a fat blocker and increases rate of burning calories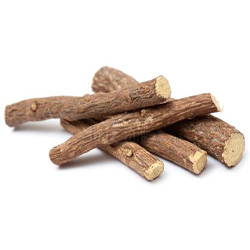 Helps to decrease hot flashes and increase estrogen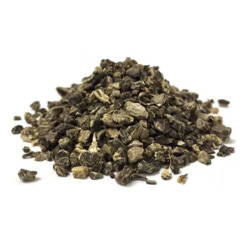 Helps to increase estrogen and helps with vaginal dryness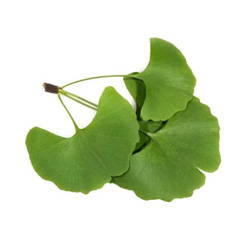 Helps to enhance your mood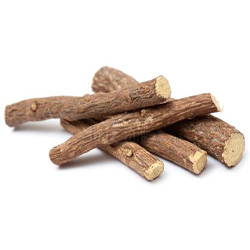 Helps to decrease hot flashes and increase estrogen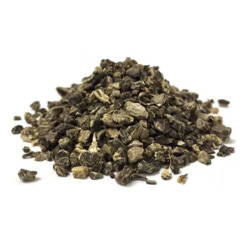 Helps to increase estrogen and helps with vaginal dryness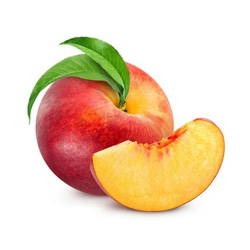 Balances out the cup and enhances the overall taste profile