BE INFORMED ABOUT BREAST CANCER

Breast cancer affects 1 in 8 women in the USA - the most commonly diagnosed of all cancers globally.
All women 40 and older should get annual mammograms
breast cancers occur in
women 40-49
Mammography can lower your risk of dying of breast cancer by 40%
The most lives saved by yearly mammography starting at age
Mammography has helped to reduce breast cancer deaths by 1/3 since 1990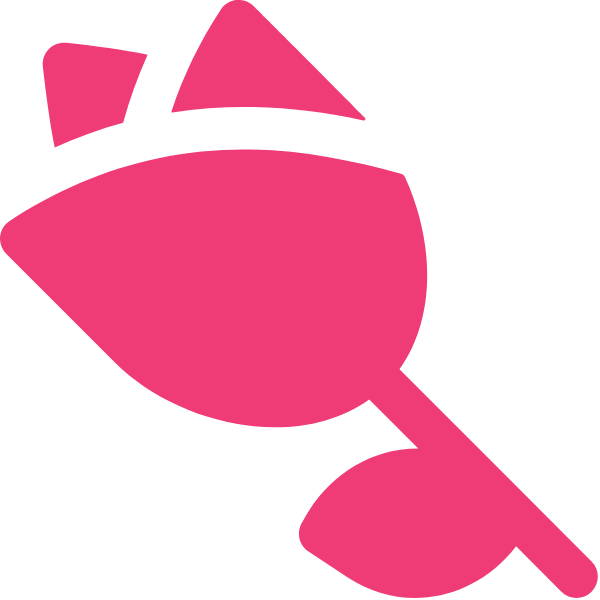 Early detection significantly improves breast cancer survival, reducing the risk of dying of breast cancer by
AGE
The longer we live, the more likely our cells are to mutate.
GENES
Certain genes may trigger cancer, and they could be inherited.
TREATMENT HISTORY
Radiation therapy can turn good cells into bad ones.
REPRODUCTIVE HISTORY
Your menstrual or pregnancy history will affect your exposure to hormones like estrogen and progesterone.
LIFESTYLE HABITS
A sedentary lifestyle increases the risk of cancer.
These lifestyle changes can lower your risk of breast cancer: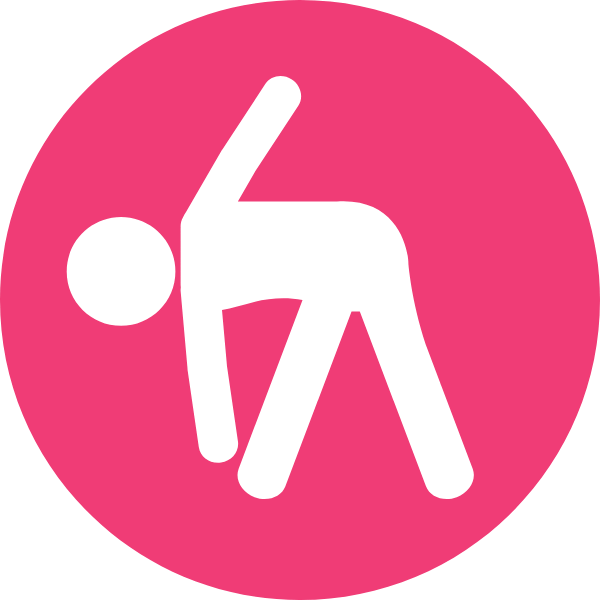 Excess weight, especially after menopause, increases risk.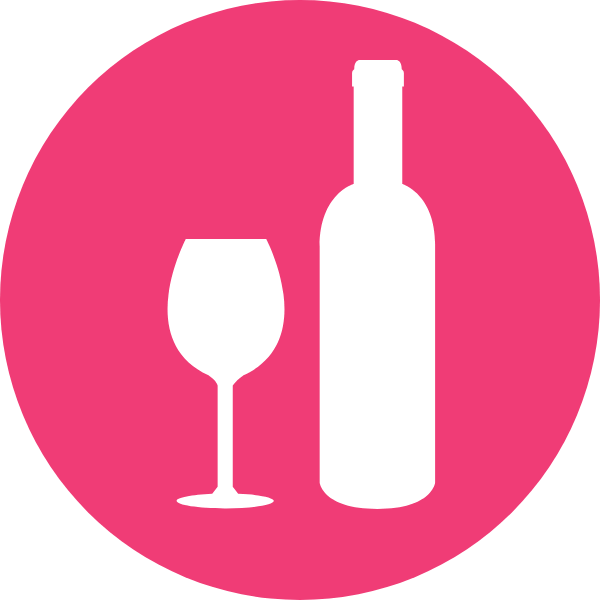 Have less than 1 drink a day. Women who have 2-5 drinks daily have 1 ½ times the risk.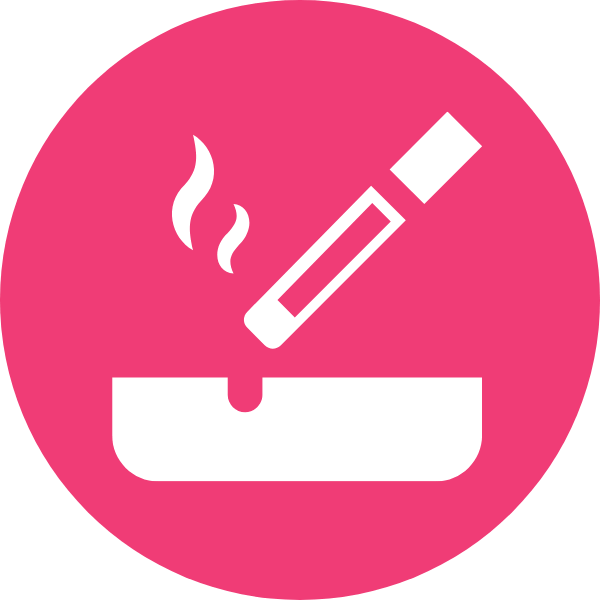 Not only does it increase your risk, it also negatively affects your health.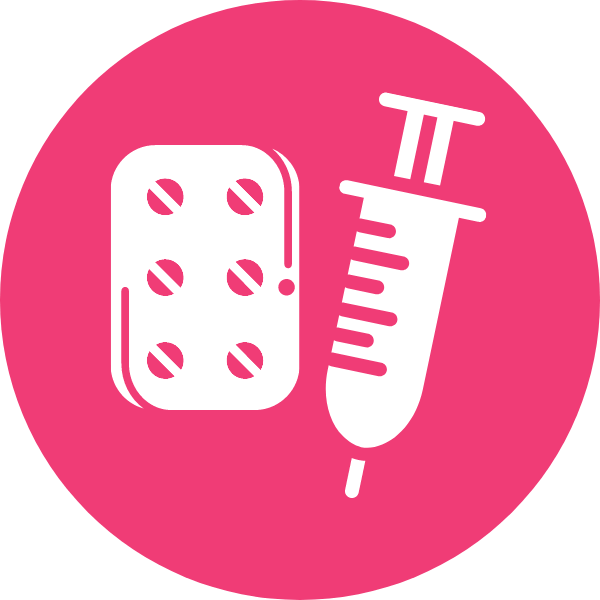 Weigh pros & cons. But if needed, use the lowest dose for the shortest time possible.
Together with your help, we'll support breast cancer research, mammograms, and breast cancer patients by donating 20% of proceeds from October to the Team Breast Friends charity.
When you purchase any item from our online store, you'll be making a real difference - impacting lives, supporting treatment, and creating hope for women across America.
And you'll be publicly acknowledged on this page as a generous donor to this worthy cause.
Together we will make a difference, together we can help save lives.
THANK YOU FOR HELPING THE CAUSE

Thank you for being part of the cause to fight breast cancer. Your purchase this month is helping many people who are facing breast cancer every day, we can't thank you enough.