Free USA Shipping
See shipping information here
FREE USA SHIPPING
TURNAROUND
All orders are shipped within 5 business days of receiving your order.
CARRIERS
We use UPS as our carrier to deliver our orders. We deliver to the United States of America only.
ORDER TRACKING
You will receive email updates from 'Shipbob' to track the status of your order.
HOW DE-BLOAT PROBIOTIC WORKS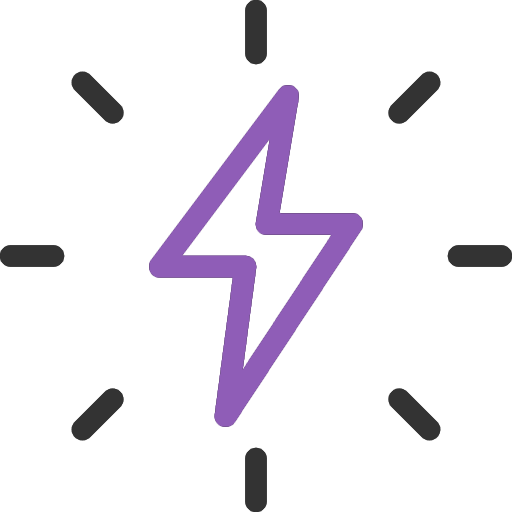 IMMEDIATE DECREASE IN BLOATING
Women who take De-Bloat Premium Multi-Strain Probiotic experience a decrease in bloating within just 2-3 days. This leads to a visibly flatter stomach.
DRINK EVERYDAY AT ANYTIME OF THE DAY
Most women report their tummy being flatter than it has in years. They become more regular, feel less abdominal pain and discomfort, and have more energy again.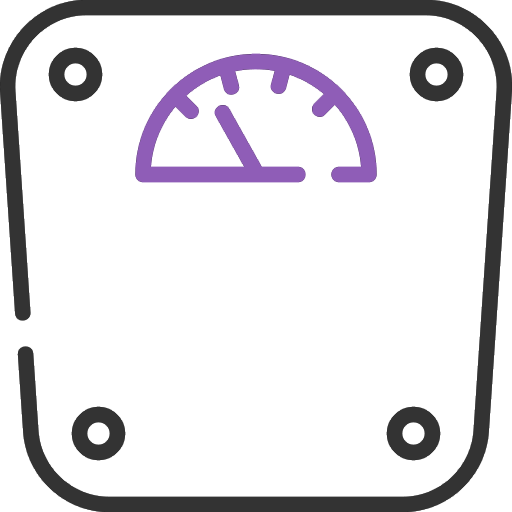 FEEL BALANCED & LOVE LIFE AGAIN
Long-term results are amazing too! Scientific studies have shown that continued use of several months of a probiotic like De-Bloat will also help with ongoing weight loss.
REDUCE BLOATING & FLATTEN YOUR TUMMY WITH DE-BLOAT PROBIOTIC
An all-natural dietary supplement that helps boost your immune system, promotes healthy digestion and reduces bloating. It contains the specific strains of good bacteria your gut needs to stay balanced and healthy, especially during menopause.
ALL-NATURAL, 100% SAFE INNOVATION WOMEN ARE CALLING NATURE'S TUMMY TUCK
For women who want drug-free relief from the symptoms of menopause, this body balancing tea blend is the perfect solution. This carefully crafted tea blend uses the highest quality natural ingredients to support women at any stage of menopause.
FREQUENTLY ASKED QUESTIONS
The human gut is full of millions of tiny bacteria, some good and some bad. If the good and bad bacteria aren't balanced, your gut health will suffer. Probiotics are strains of good bacteria that help balance the gut health.
How do I take De-Bloat Probiotic?
Just 1 capsule every morning. That's it.

But the key is to keep using De-Bloat long term. Because while it's true the ingredients will start working immediately, the more De-Bloat Probiotic is used, the better the results you'll get!
Why should I choose De-Bloat Probiotic?
There are specific good bacteria inside the gut that process estrogen. During menopause and perimenopause, the way the body processes estrogen changes and can cause the estrobolome to become unbalanced. If the estrobolome is unbalanced, the body can't process estrogen, causing bloating, discomfort, fatigue, and other abdominal issues. De-Bloat Premium Multi-Strain Probiotic For Women is formulated with the exact combination of probiotic strains that help balance the estrobolome.
Does this product contain nuts?
While we ensure that careful manufacturing practices are followed at all times, this product is manufactured and processed in a facility which may also process peanuts and tree nuts.
Does it have any other health benefits?
Yes! Major studies have shown that having balancing gut health with the use of probiotics can help boost immunity and reduce the risk of all kinds of diseases like PCOS, diabetes, and some cancers. It can also help lower cholesterol and contribute to weight loss.

De-Bloat Premium Multi-Strain Probiotic contains some of the most powerful positive probiotic strains for disease prevention, including Bacillus subtilus (DE111TM), Lactobacillus rhamnosus, Lactobacillus casei, Lactobacillus plantarum, Bifidobacterium longum, Bifidobacterium breve, and Lactobacillus acidophilus.
Do you offer free shipping?
Yes. When you purchase a 3- or 6-month supply of De-Bloat Premium Multi-Strain Probiotic, shipping and handling is free.
What if it doesn't work for me?
We know you're going to love De-Bloat Premium Multi-Strain Probiotic, but if you don't, you're covered by our 100% Money Back Guarantee.

Try De-Bloat Premium Multi-Strain Probiotic. If you're not satisfied, return the unused portion within 60 days for a full refund, no questions asked.
At this stage, we only ship to addresses within USA and Canada.
TRY US RISK FREE WITH A 100% MONEY BACK GUARANTEE